Experience Counts 
Seay Law Firm, PLLC routinely advises clients in connection with timber tracts located throughout southeastern North Carolina.  We have assisted our clients with multi-million dollar land and timber transactions.  The firm also has significant experience representing clients with respect to timber tracts with options, timber rights, leases, sales contracts, access easements & right of ways, boundary disputes, complex title searches and title opinions.
We are glad to serve forestry management providers, timber entities, title insurance companies, purchasers, sellers, and lenders in New Hanover, Brunswick, Columbus, Pender, Bladen, Robinson, Onslow and other counties throughout North Carolina.
If you are in need of an experienced real estate attorney in connection with a timber tract in North Carolina, see how the Seay Law Firm, PLLC can serve you.  Please contact our office at (910) 763-2525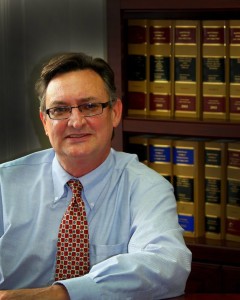 Attorney Jim Seay's practice focuses on commercial real estate and business law, with a particular emphasis on the timber and forestry industry.
Mailing Address:
Seay Law Firm, PLLC
519 Market Street
Wilmington, NC 28401