Our firm assists clients with leasing and renting matters throughout southeastern North Carolina.
Our real estate attorneys help clients, both landlords and tenants, in drafting, creating, and interpreting lease and rental agreements. The attorneys at Seay Law Firm, PLLC also represent clients in conflicts, disputes, and litigation matters regarding leases.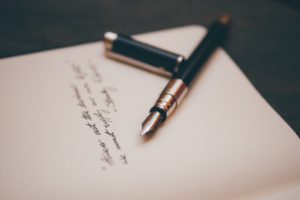 It is almost always a good idea to have an attorney draft or review your lease before signing.
Our services include drafting, advising, counseling, and assisting with lease issues involving:
Shopping center leases
Health care provider leases
Restaurant leases
Office Leases
Car repair services leases
Short-term leasing arrangements
Subleasing
Assignment of leases
Amendments to leases
Lease guarantee agreements
Farm leasing
Warehouse leasing
Dry storage / dock slip rental agreements
Billboard lease agreement
Storage space lease
Termination of lease
Assignment and assumption of lease agreements
Leases with option to purchase
Leases with rights of first refusal
Mailing Address:
Seay Law Firm, PLLC
519 Market Street
Wilmington, NC 28401