Experienced and Reliable Closing Attorneys
Seay Law Firm has vast experience assisting our clients with purchasing commercial real estate throughout southeastern North Carolina.  Our firm has closed numerous commercial real estate transactions, both large and small, working across a broad range of industries. Attorney Jim Seay has been assisting clients with real estate closings in southeastern North Carolina for over 30 years. Since we are a small firm, we are able to offer our real estate closing services with personal attorney attention and at reasonable rates.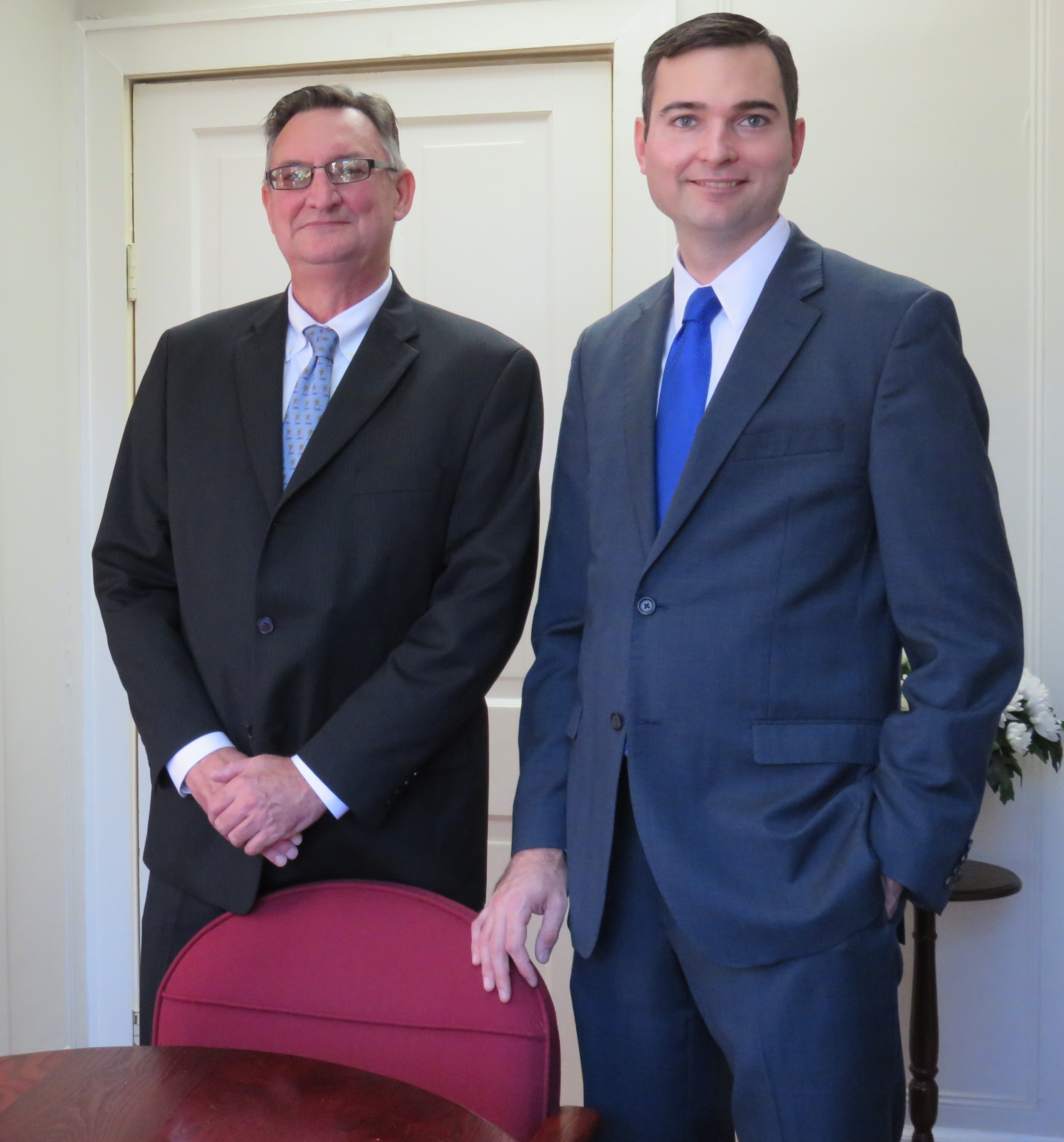 We invite you to contact us at (910) 763-2525 to speak with an attorney about your commercial real estate closing matter.
Services
Upon request, we can perform the following services in connection to commercial real estate closings.
Prepare or review the offer to purchase
Examine the loan commitment
Search title history and procure title insurance
Prepare closing documents
Recording of documents
Schedule Real Estate Closing Consultation
Mailing Address:
Seay Law Firm, PLLC
519 Market Street
Wilmington, NC 28401